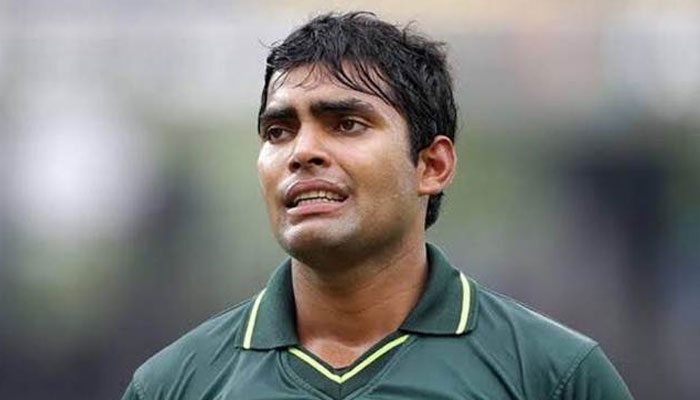 Umar Akmal, no stranger to controversies, has found himself ensnared in one yet again after he reportedly misbehaved with staff during a fitness test at the National Cricket Academy (NCA).
As per reports, the 29-year-old batsman may be bearing the consequences of exclusion from the upcoming domestic tournament after he was said to have exposed himself amid a bout of anger during one test.
According to ESPNcricinfo, Umar had exposed himself entirely during the skin-fold test, asking his trainer, "Where is the fat?"
His action was defended by his elder brother Kamran Akmal who termed the entire episode as nothing more than a "misunderstanding", adding that Umar had done it in "mischief."
Umar aside, Kamran also seems to have his stars crossed as he along with his brother also failed his fitness tests by substantial margins.
The discourse around the brothers' fitness is no news for cricket enthusiasts as the two have previously landed in hot waters over this with the Pakistan Cricket Board (PCB) as well.
Umar was sent back home on the eve of the 2017 Champions Trophy after failing a fitness test.