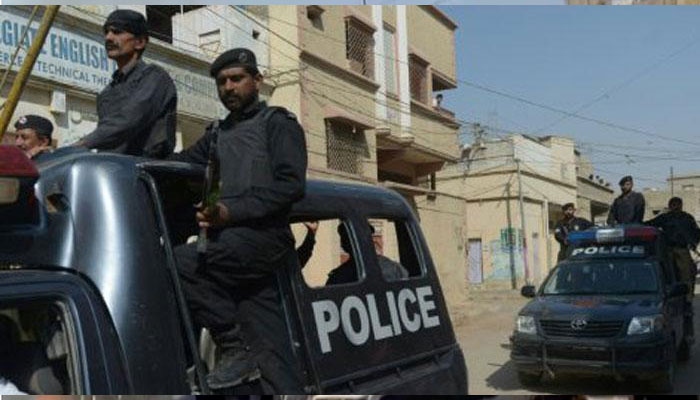 KARACHI: Sindh home department on Wednesday said that no person will be allowed to come out on the streets after 8pm during the ongoing province-wide lockdown due to the coronavirus.
The Sindh government has announced a lockdown as part of stringent measures to curb the coronavirus, which has claimed eight lives and infected 1,059 people in the country.
According to an official notification by the home department, only medical stores near hospitals will be allowed to remain open and no other businesses will be allowed to continue operations.
The notification said that factories will remain shut for 13 days except for the ones manufacturing edibles.
A person will be allowed to go to the hospital only in case of medical emergencies, it added.
A day earlier, Sindh Information Minister Nasir Hussain Shah had announced an "effective lockdown" across the city whereby all shops, except for medical stores, will remain closed from 8pm to 8am.
During this time period, all shops, including grocers and kiryana stores, will remain closed, Shah had said. He, however, clarified that hospitals were to continue operating on a 24-hour basis.